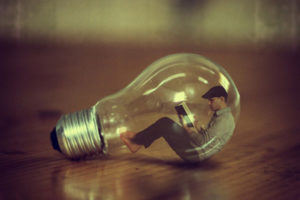 IIf you teach a person the truth so that he believes it with his whole heart, then you have given him both the capability and the tools with which he may move the world.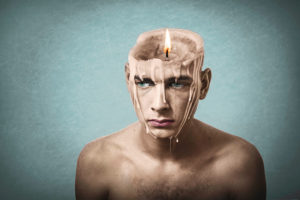 To this day, the whole earth trembles under the footsteps of Martin Luther. Why? He was strong in faith. Luther was a living believer. The academics with whom he had to contend were mere disputers, and the priests, cardinals, and popes with whom he came into contact were mere dealers in dead traditions; therefore, he struck down their ideas unsparingly and with great devastation.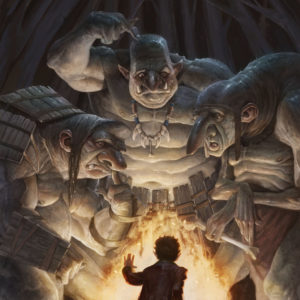 With his whole being, he believed in what he had learned from God. Revelation 2:27 says, "He shall rule with a rod of iron; as the vessels of a potter shall they be broken." That was the way Martin Luther was. As an iron rod among potters' vessels, he smashed to pieces the pretenders of his age.
Spurgeon On Prayer & Spiritual Warfare by Charles H. Spurgeon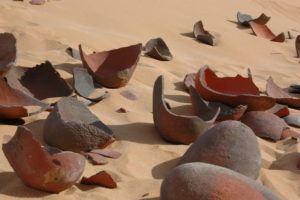 The Lord says: "These people come near to me with their mouth and honor me with their lips, but their hearts are far from me. Their worship of me is made up only of rules taught by men.                    Isaiah 29:13 (NIV)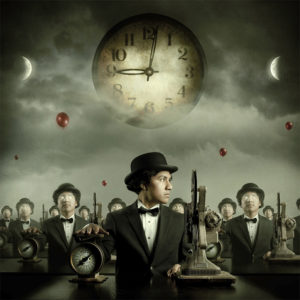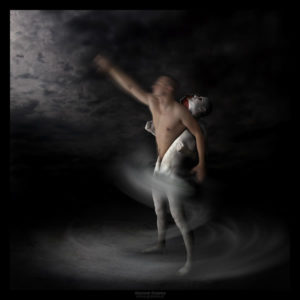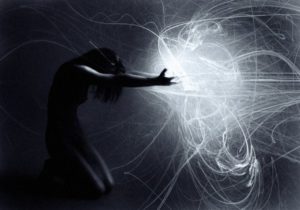 "All the nations may walk in the name of their gods; we will walk in the name of the Lord our God for ever and ever."                              Micah 4:5 (NIV)